150
+ Happy Clients & Growing
5
Years In Business & A Top Rated Firm
10000
+ Top 10 Client Rankings
SEO.Agency
Diversified Marketing Delivers You Results!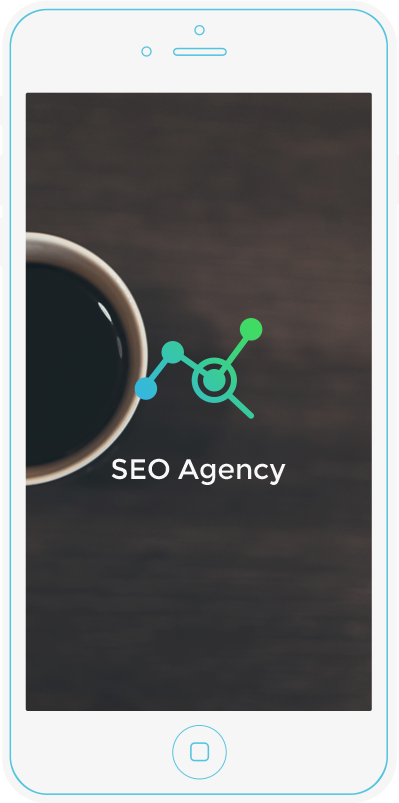 Search Engine Optimization
Real organic results for keywords that drive traffic to your website. a Full-service SEO Agency, and services can be as customized as you need.
Search Engine Optimization Services
Reputation Management
We truly care about our client's image, which is why our clients love us! Your reputation will be the one that the world should see!
Reputation Management Services
Local SEO
Prominent placement in Google My Business, Reputation Management and SEO services for your region.
Local SEO Services
Content Marketing
Grow loyalty of your clients, get social and drive in traffic and organic SEO backlinks with content strategy.
Content Marketing Services
Pay-Per-Click
More than just an SEO Agency, we also target the paid section of the Search Engines and Social Media Platforms to grow your online presense.
PPC Management Services
SMO & SMM
SEO Agency markets your business and your goals amazing strategies that help increase conversions and build a following for your brand.
Social Media Marketing Services
Free SEO Analysis
SEO.Agency will review your website and help you get the right solution for traffic via organic rankings. Our Services will drive in traffic and then help you convert that traffic to sales. We provide solutions to help you GROW your business.
Send a request and get results now!
Why SEO.Agency?
Excellence in Search & Social. We Get You Results! You Get Sales!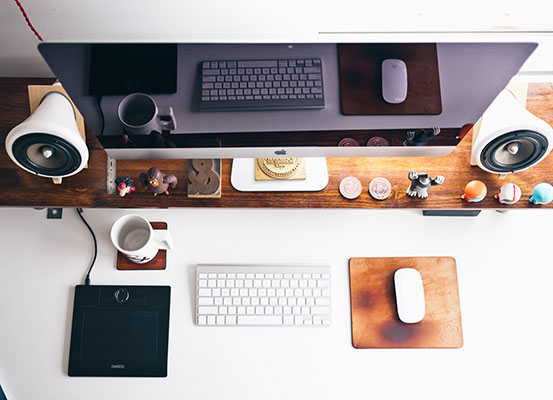 Global Reach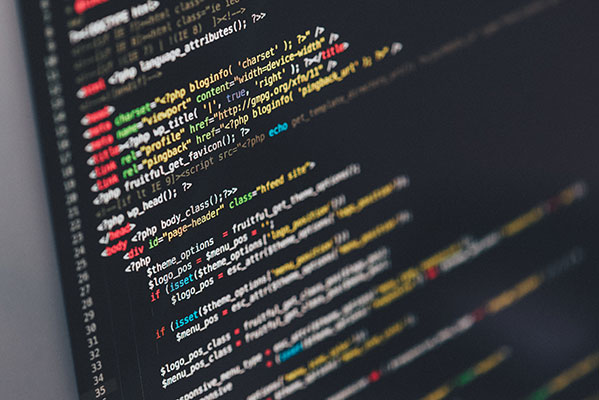 Best Prices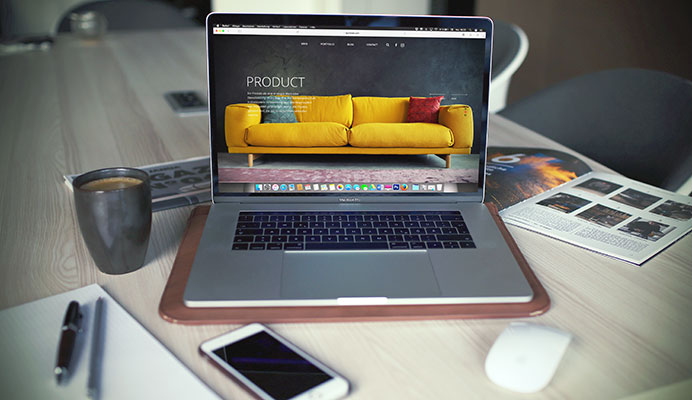 Big Experience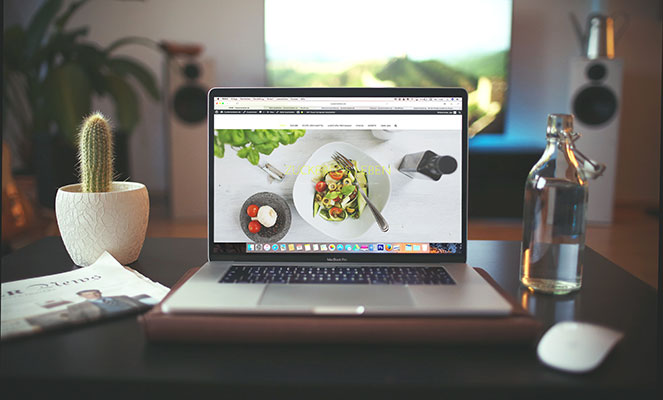 Convenience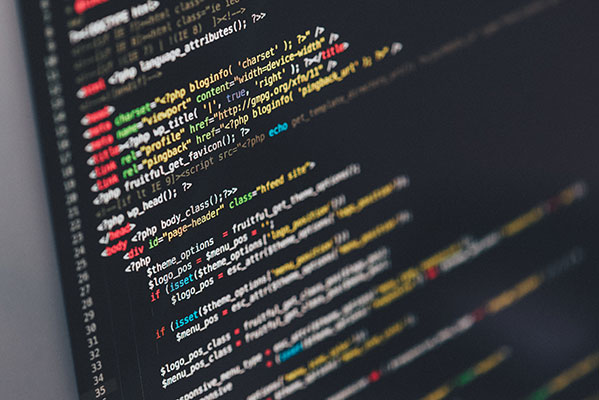 Team Strength
Testimonials
You have an amazing service and support. They helped me on weekend. This is what I call going the "extra mile" in customer relationships…
Fred W
Wedding & Prom Shoes
Amazing and top class support, as we hired multiple companies in the past, you guys finally did what the others couldn't! Best decision I made…
Steve W
CMO
Empty tab. Edit page to add content here.
Empty tab. Edit page to add content here.